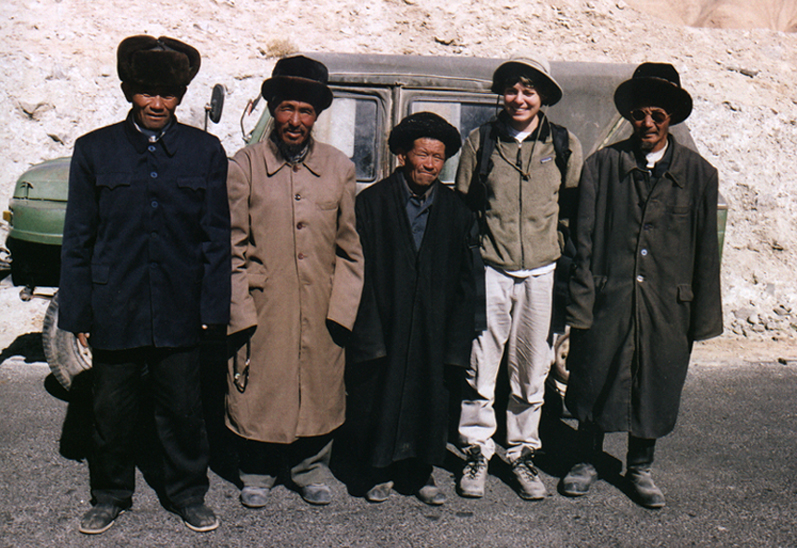 Stacey Irvin is an award-winning photographer, freelance graphic designer and web developer in Nashville, Tennessee. Irvin has a B.A. in Philosophy from Vanderbilt University. She travels and photographs, producing candid images that invite viewers to appreciate the individuality and integrity of her subjects while illuminating our shared humanity. Irvin is particularly interested in promoting preservation and appreciation of rural and indigenous cultures.
Irvin presents her projects to schools and community organizations and has exhibited in local venues that include The Parthenon Museum, the Tennessee Arts Commission Gallery, the Metro Nashville Arts Commission Gallery, The Nashville International Airport, Vanderbilt University and Belmont University. Irvin has been a guest lecturer at Watkins College, an instructor at The Art Institute of Tennessee-Nashville, Vanderbilt University Sarratt Art Studios and the Frist Center for the Visual Arts.
Irvin is available for special projects, exhibits, speaking engagements and assignments worldwide.
Irvin's art humanizes without ever homogenizing. Her work reveals a pluriform, shifting, yet trustworthy world, with bodies equal amid their difference and faces familiar in their alterity. Travelling with her in Guatemala, I learned that perhaps the secret to the liveliness and honesty which Irvin is able to capture lies in her profound humility and openness around others. She is unassuming and un-self-consciously curious, the first to volunteer to wash the dishes, and the first to learn the names and favorite games of every kid. She is moved by a political engagement grounded in her love for people and land, and her art shows a commitment to justice that never falls for the over-easy creation of enemies. People open up to her, and Irvin gives us in return an art of open people.
Kate Savage
Kate Savage is a writer based in Salt Lake City, Utah. She traveled with Stacey in 2011 while working on a project in rural Guatemala.